Projects
Pacific Structure: Intuitive Surgical
Corporate | Sunnyvale, CA
Intuitive Surgical Expands Sunnyvale Campus
Intuitive Surgical (ISI) is a industry leading company making curing edge surgical robots. The growing company recently broke ground on several new buildings, greatly expanding its campus in Sunnyvale. Channel Lumber provided products and services throughout all construction phases of the project.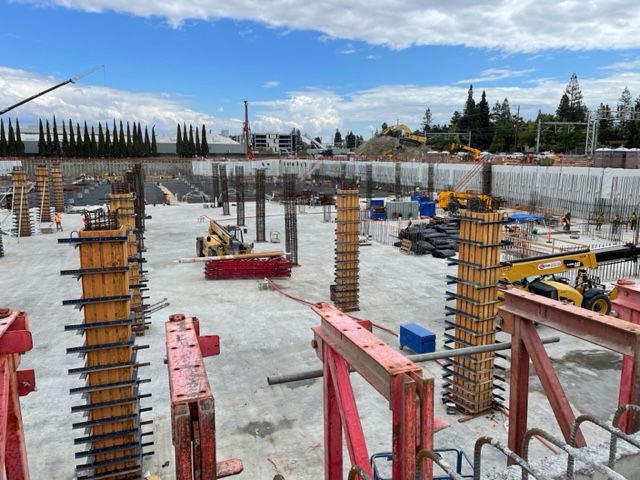 A look at the footprint of one of the buildings.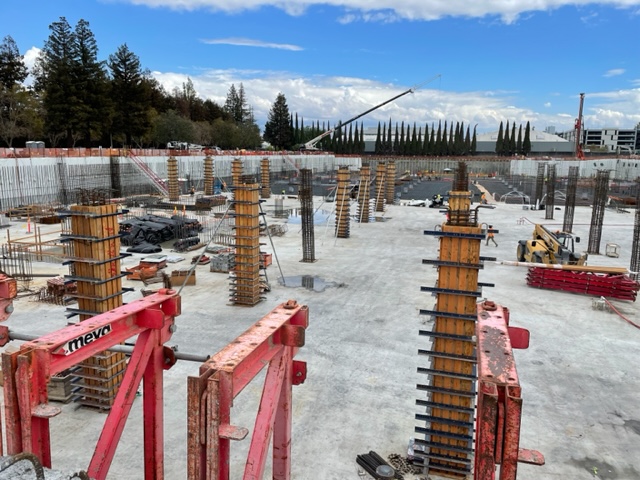 Channel Lumber is a leading materials supplier for large scale concrete structures.
For more information on Channel Lumber projects, products, and services please contact us.