Seeing the Forest Through the Trees
May 11, 2021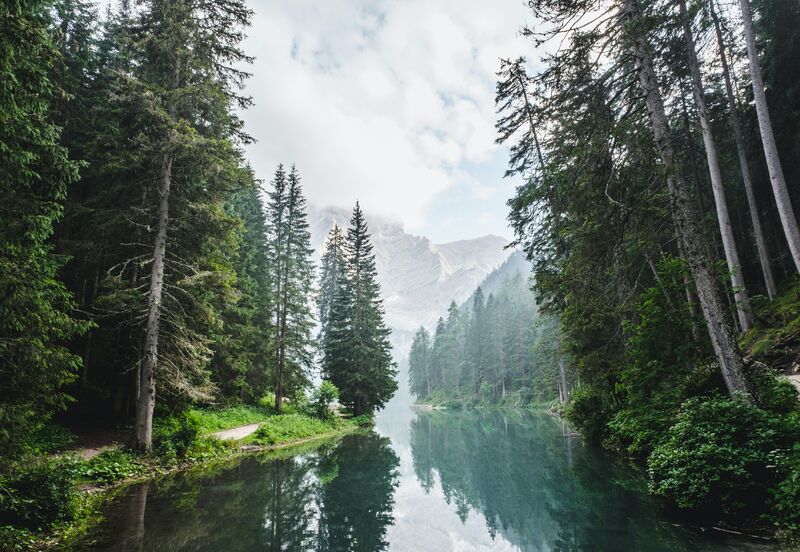 A NEW LOOK AT REBUILDING FORESTS

In the wake of the increasing damage by wildfire, forests are often replanted in a systematic, cabbage field way, featuring only the dominant trees, like pines. In naturally occurring forests, there is a tremendous amount of biodiversity, which helps protect the wildlife, as well as the forest itself from tragedies like wildfire. This has become an exciting frontier in forestry, and at Channel Lumber we support the natural restoration of forests.

Scientists have begun to analyze the natural evolution of forests in a more detailed way. The subtleties of the ecosystem are now being understood and implemented into reforestation. One example is that the ground covering is crucial to keep branches and nettles from falling to the ground and becoming tinder for future fires.

It is exciting that science is taking a 360 degree view of reforestation. At Channel Lumber, we like to take a leading role in protecting our forests, and ensuring that they are healthy for generations to come.

Please contact us with any questions about forest stewardship, green building, and our products and services.