Biden Takes on Net Zero Building
January 29, 2021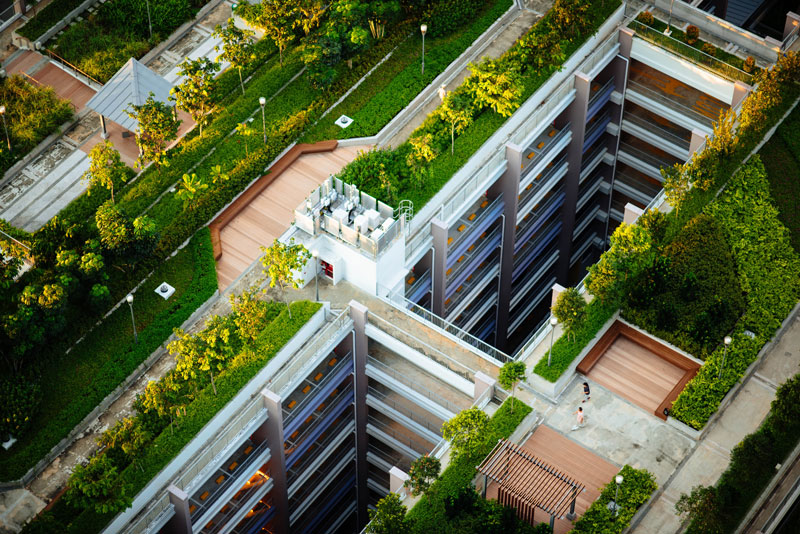 Under the leadership of President Biden, we are seeing an unprecedented effort to slow global warming and climate change.
The new administration will attack the problem from all angles. This includes building materials, construction and development, transportation, coordinating with other countries, and dealing with population sectors who are more dependent economically with fossil fuels. The goal for construction is to be Net Zero by 2035.
Channel Lumber has been an industry leader in green building, and sustainable products. We have featured numerous projects that are already Net Zero. As technology improves it has been easier to build from scratch Net Zero homes and buildings now. The catch here is how to transform already existing structures into Net Zero.
Some of the key components of Net Zero in building are using materials that are manufactured in non-polluting ways. Also using natural sunlight, solar power, ventilation, and grey water recycling.
Channel Lumber continues to play a key role in promoting Net Zero, and keeping on top of sustainable materials. For more information on our products and services, please contact us.