Channel Lumber Custom Shop
February 26, 2021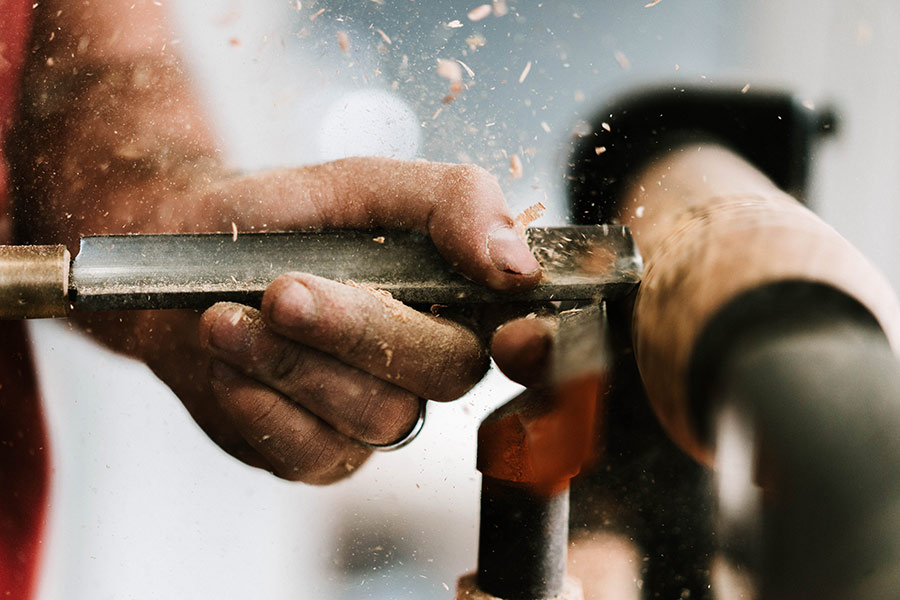 Channel Lumber specializes in custom shop orders. Our staff and mill workers are the best in the business and we are prepared to meet any of your custom order needs.
Although this service can of course be requested for any new building, often custom orders are requested for remodels, and historic landmarks.
Many of the products used in remodels and historic landmarks are no longer in production. So to preserve the integrity of the building, custom orders come into play. At channel lumber we are experts at matching exactly to the specifications needed in these types of developments.
The Channel Lumber custom shop has played an integral role in preserving the iconic look and feel of structures throughout the Bay area. Our manufacturing division includes heavy crane mats and pads, versatile sand jacks, coil racks, concrete form panels, pedestrian barricades, gawk shields and more.
For more information about how Channel Lumber can make your project more efficient, and more exact, please contact us.