A Tale of Two Tiny Houses
March 11, 2019
In our ongoing search for sustainable design innovation and inspiration, Channel Lumber would like to feature two top creations in the world of tiny homes.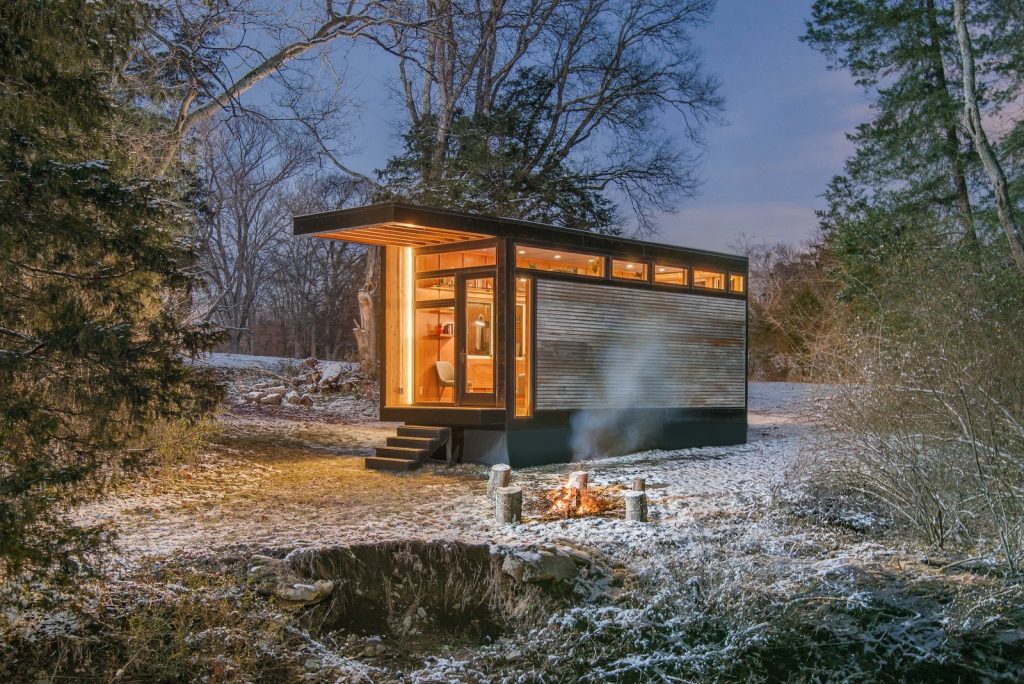 This cabin incorporates elements of Scandinavian and Japanese design. It was built as a writing studio for an author, and has a tangible sense of "hygge" the Danish term for comfort and coziness. It is 250 square feet, and was built by New Frontier Tiny Homes in Nashville, and was transported to the author's property in Malibu. Read the full article.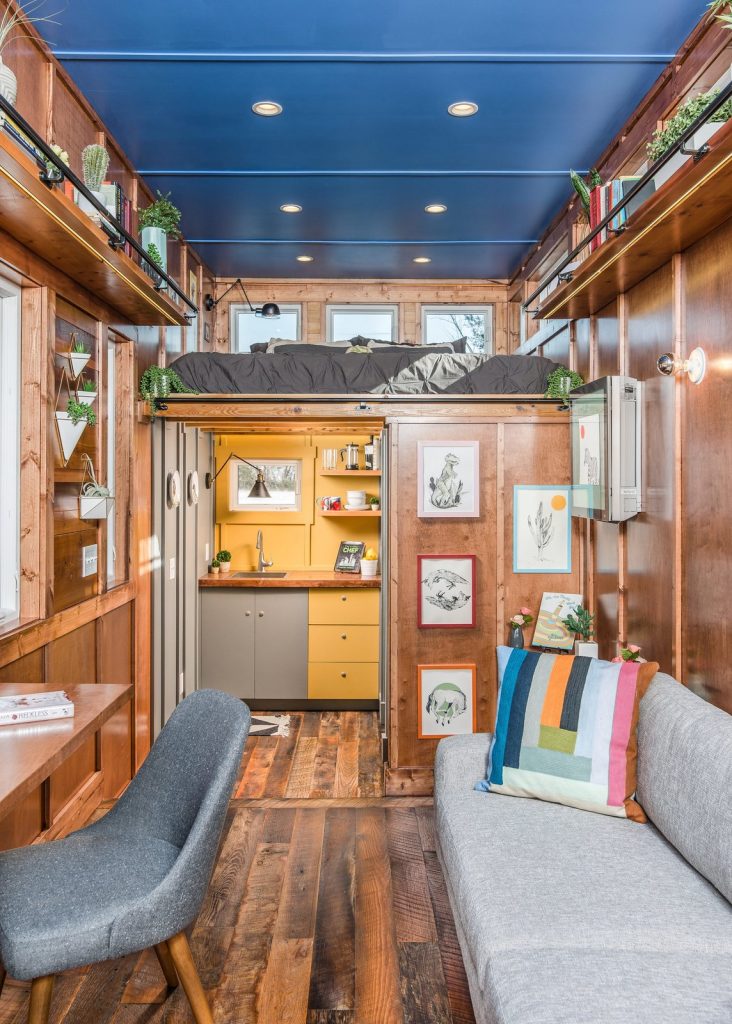 The next tiny home is a retreat for couple on their 200 acre ranch in Pacifica. It was built by Matt Impola. Most of the components were built from scratch. The house is energy efficient with rockwool insulation, LED lighting, energy star windows, etc. The monthly electrical bills are around $20.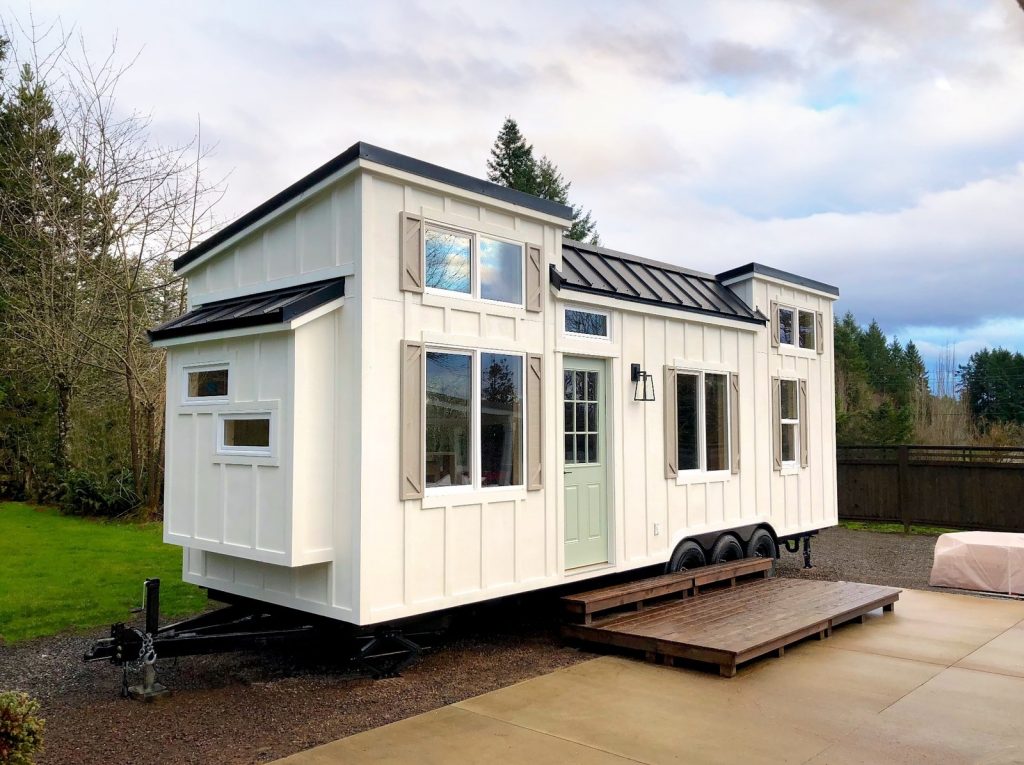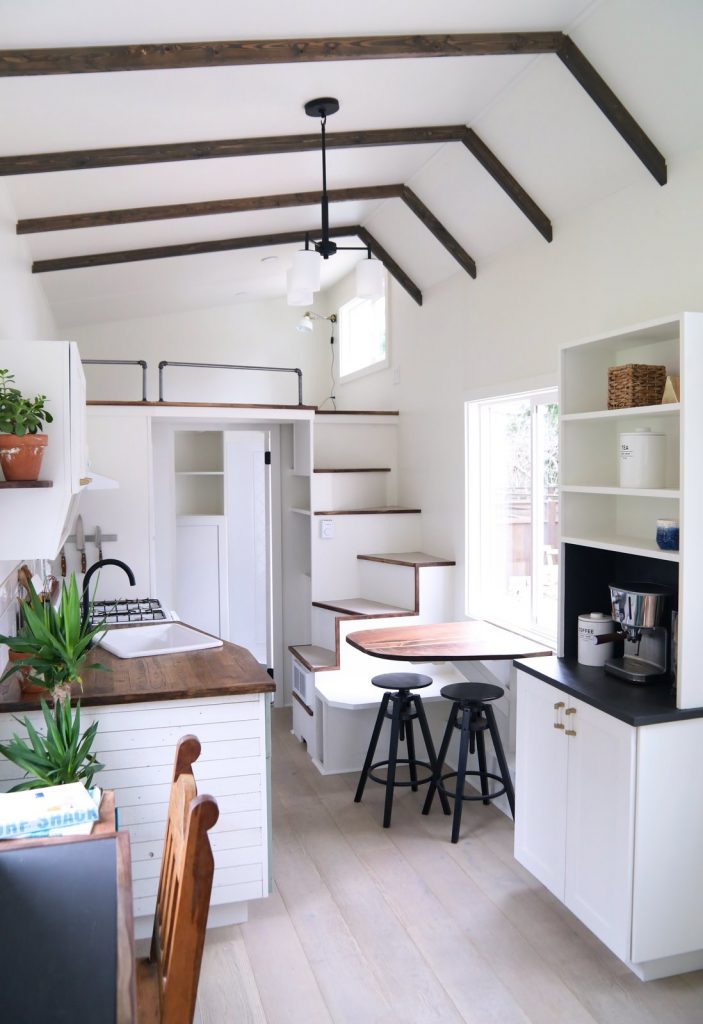 Channel Lumber is an industry leader in green and sustainable building, and as well supports innovation in design. For information about our products and services please contact us.