BLOG
San Francisco Bay Trail
October 7, 2019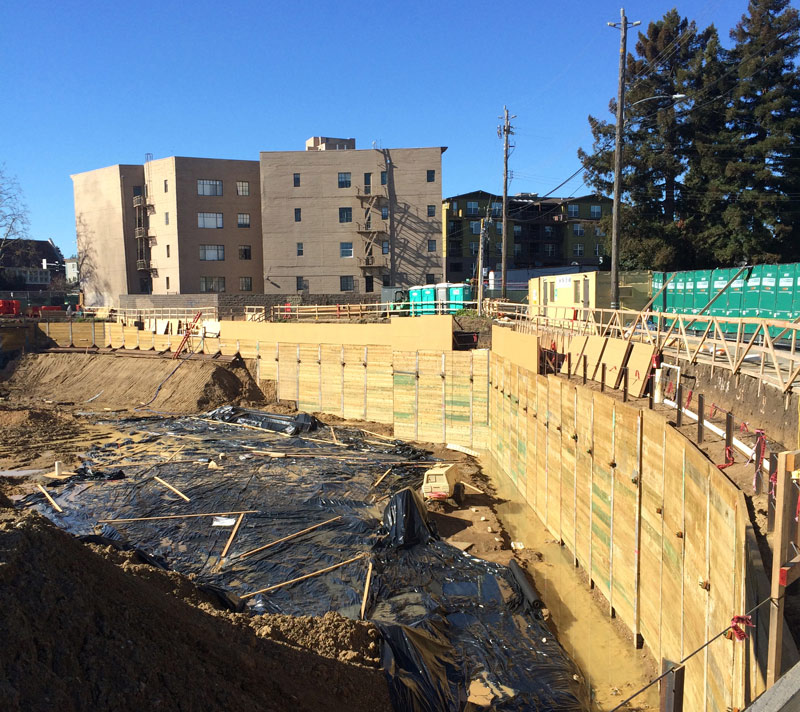 The San Francisco Bay Trail is under construction, with gaps in the trail being closed in various locations around San Francisco Bay. Once completed the trail will encircle the entire Bay! Channel Lumber has provided services and products throughout the development and construction of the trail, including concrete forms and lumber for the pedestrian bridge in Pinole.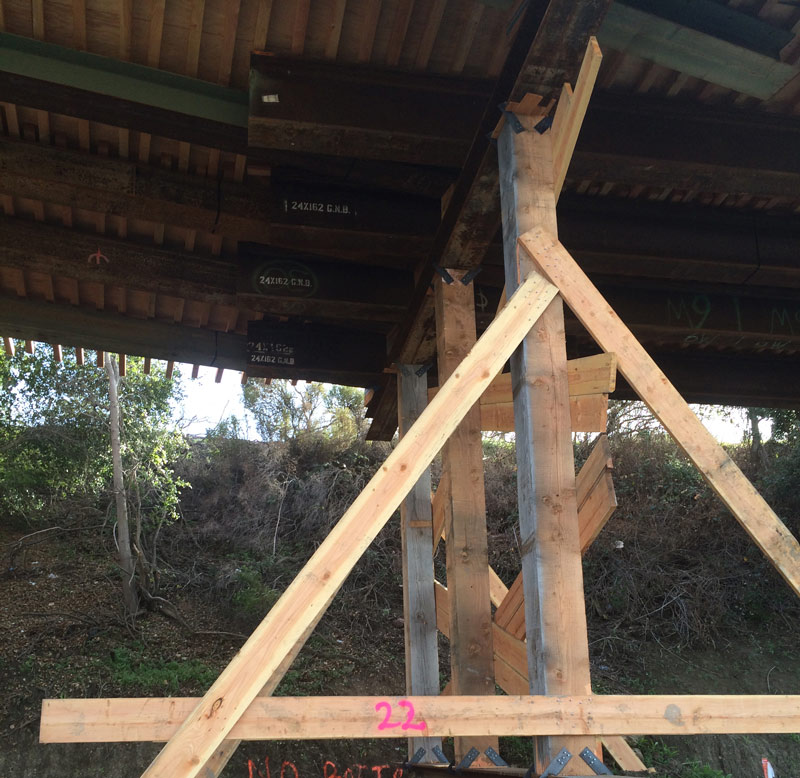 The planned trail will eventually be a 500-mile cycling and walking path that will run through 47 cities, and 9 counties. It will also be a viable commute corridor, connecting cities, schools, parks, and open spaces. The trail navigates a wide variety of terrain, and takes different forms from fully paved bikeways, bridges and causeways, the Embarcadero in San Francisco, and natural surface trails with varying widths. Currently 227 miles of the trail are paved, and 127 miles are natural.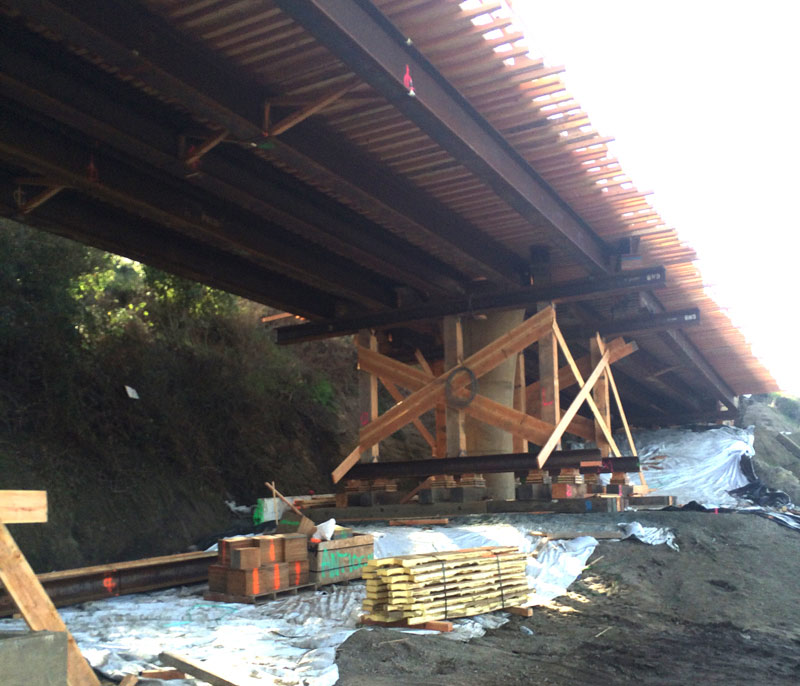 The trail is widely supported and enjoyed throughout the Bay Area. The Bay Area Trail Plan, authored by then Senator Bill Lockyer, was passed into law in 1987.
For more information about Channel Lumber projects, services and products, please contact us.