Solar Energy: Green and Sustainable
February 8, 2023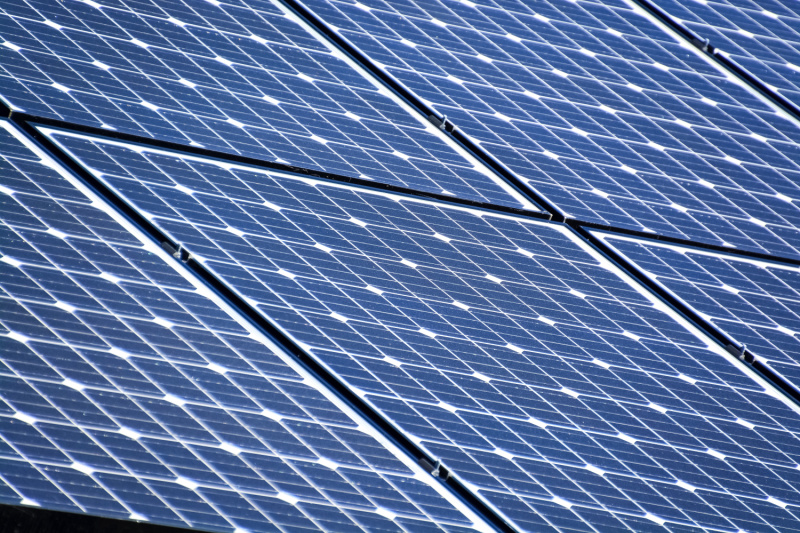 In 2016 Channel Lumber invested in sustainable energy for their facility in Richmond, CA., the new energy source is solar. Partnering with Forecast Energy and CED Greentech, Channel Lumber implemented a ground up reconstruction of their energy usage, and is saving on increasing energy costs in the process.
Together, Forecast Energy and CED Greentech designed the energy system, with the solar panels provided by SolarWorld USA. The system replaces 90% of their grid power with an efficient Al- driven forecasting platform. Additionally, the system implements Sharp's Smart Storage which is a battery system that stores energy for later usage during peak hours or at night.
Utility charges in California during peak hours are up to 50% higher than normal rates. Channel Lumber was paying $175,000/yr in demand charges alone. With the SmartSystem now in place Channel Lumber is saving $160,000/yr on their energy bill.
The industry leading team at CED Greentech designed a reliable, high-quality, brand name solution that is backed by a 10 year performance guarantee.
For more information about Channel Lumber and our commitment to Green and Sustainable building and energy practices, please contact us directly.