BLOG
5 Green Building Innovations
February 26, 2019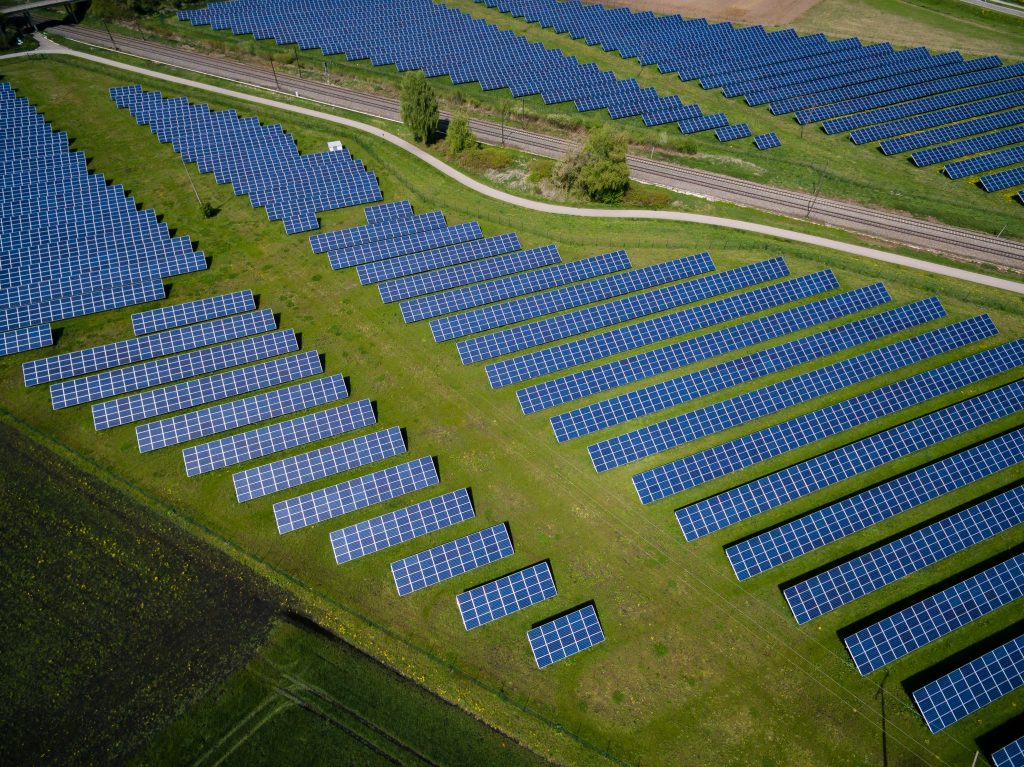 As a leader in the Green and Sustainable building movement, Channel Lumber continues to make a professional investment in offering and incorporating the latest technologies and materials. In our recent survey we found the following to be the most impactful, trending innovations.
Solar Power: The technological advances have brought solar power to the forefront of energy efficiency and Green Building. Swedish Company Ripasso Energy can now convert up to 34% of sunlight into energy with a single Ripasso dish. This is enough energy to power 24 typical homes in the UK. Producing the same amount of energy using coal would release 81 metric tons of Co2 into the air.
Solar power can now be portable, making it useful in post-disaster areas where the grids have been destroyed. Also there are solar machines which desalinate brackish water and disinfect it with ultraviolet light.
Smart Thermostats: You can control how your home is heated with your smartphone. Once your home is outfitted with sensors throughout, you can choose temperatures for each room in the home. Warming or cooling only rooms that are being used.
LED Lights:LED lights are up to 80% more efficient than incandescent lights. Only 5% of LED energy is wasted as heat, and 95% is used to produce light. Furthermore, LED bulbs do not emit radiation and operate at low voltage so they put off very little heat. They are much safer than incandescent bulbs.
Insulation: New Technologies such as insulating concrete forms (ICFs), structural insulated panels, and phase-change-materials (PCMs) offer designers a wide variety of options for keeping buildings insulated.
Zero Net Energy (ZNE): Zero net energy buildings use only power that is produced onsite. There are numerous systems that can create ZNE, including solar power, wind turbines, and the integration of plug in vehicles.
Channel Lumber is actively involved and supports the Green Building movement. For more information about our Green projects and products, please contact us.