Channel Lumber Annual Holiday Party
January 17, 2020
We had a blast at our annual Holiday Party. Check out the pictures below!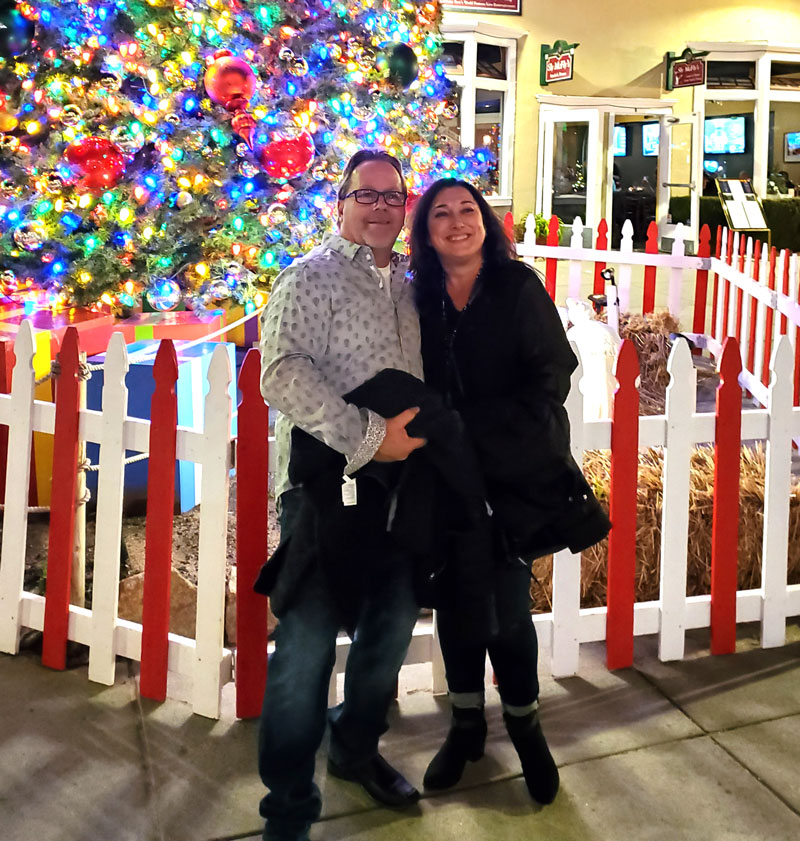 The annual Channel Lumber Holiday party was held this year at the Monterey Plaza Hotel. Guests stayed at the hotel and also enjoyed a cocktail reception Saturday evening.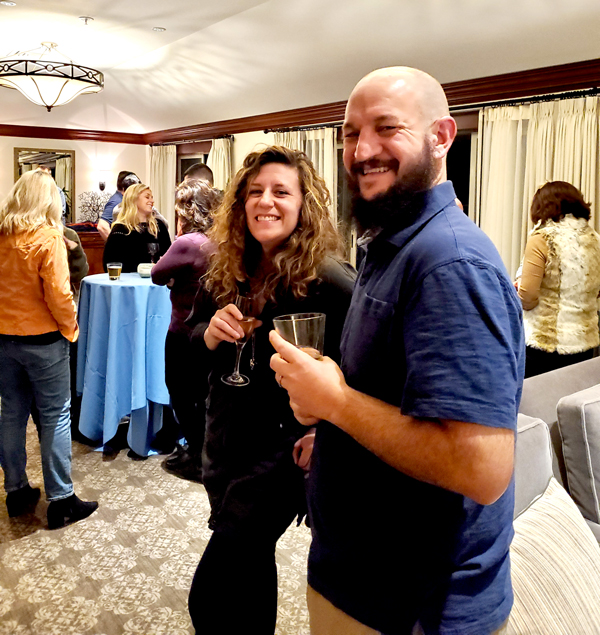 Saturday dinner was held at the Whaling Station Steakhouse.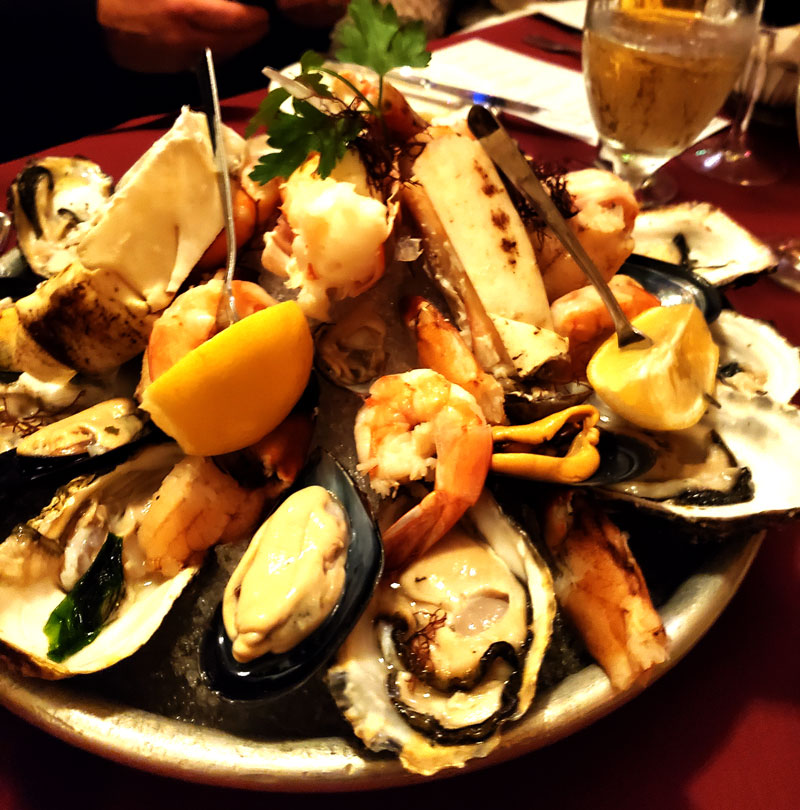 Although not officially part of the party, some attendees enjoyed a visit to the Monterey Bay Aquarium.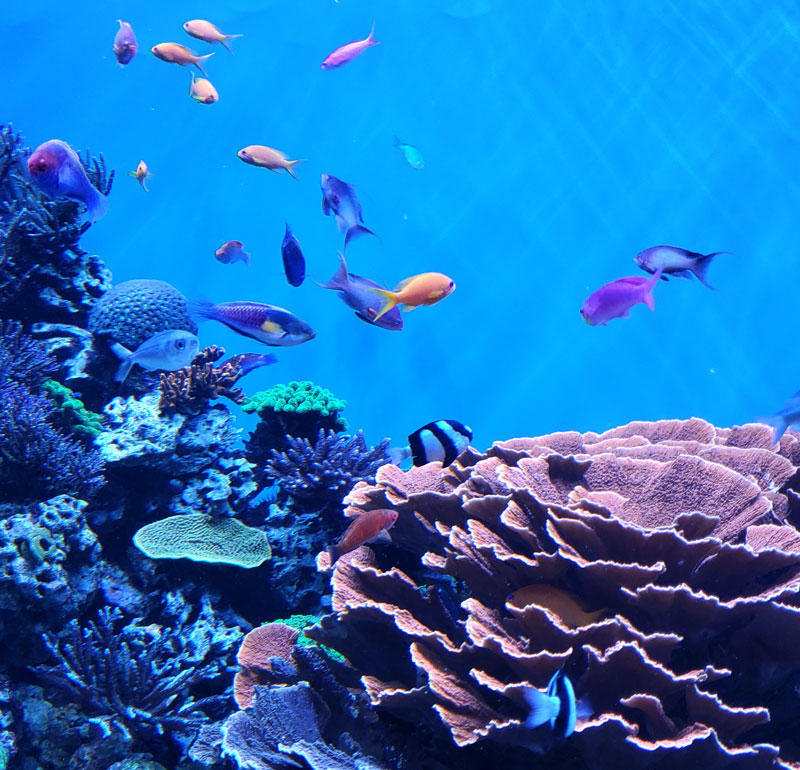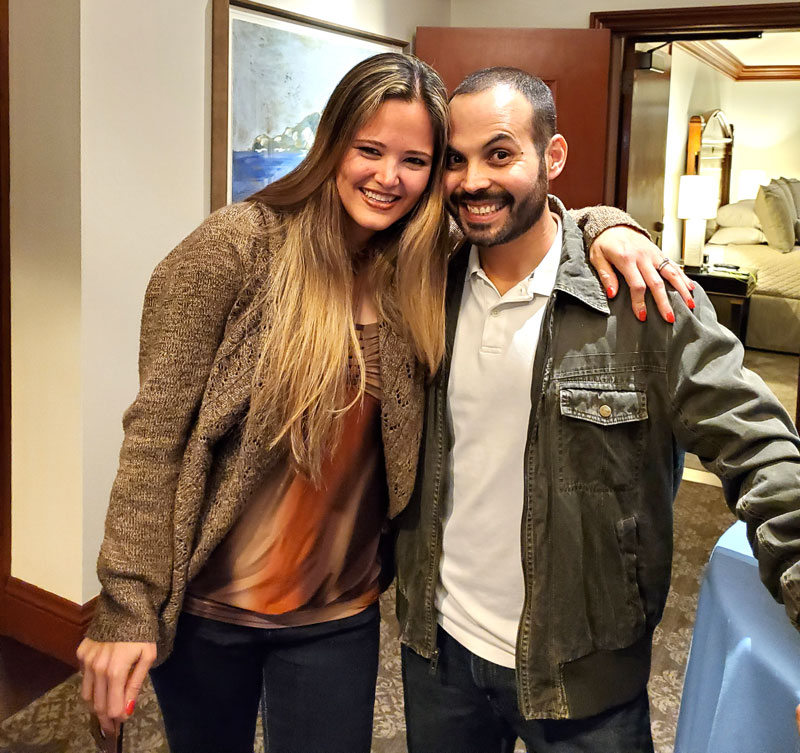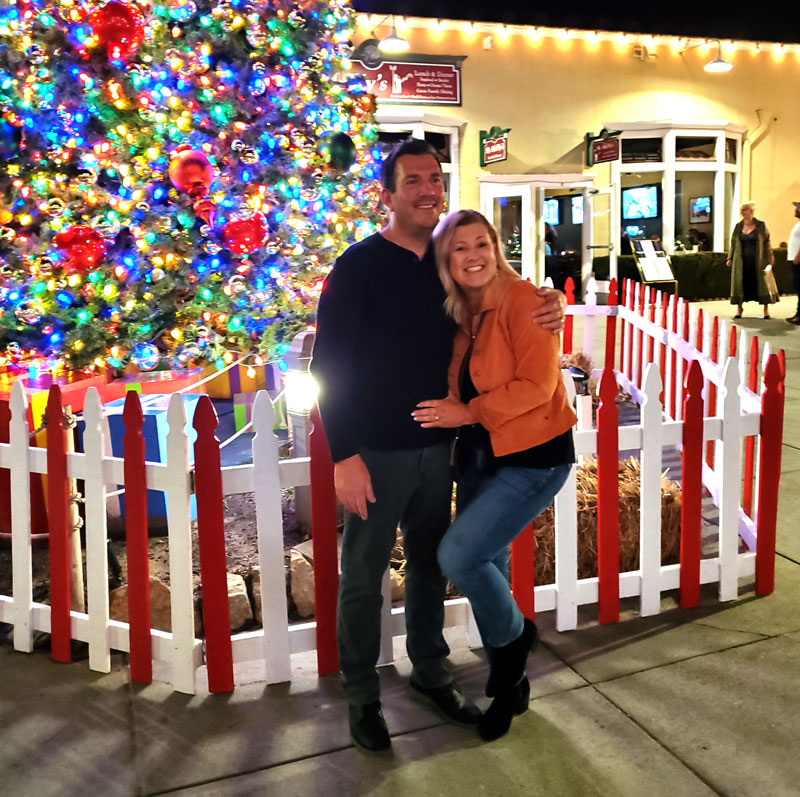 As always, all of us at Channel Lumber thank you for your business in 2019, and wish you the best in 2020. For more information about Channel Lumber please visit our website or contact us.