Custom Milling
December 17, 2019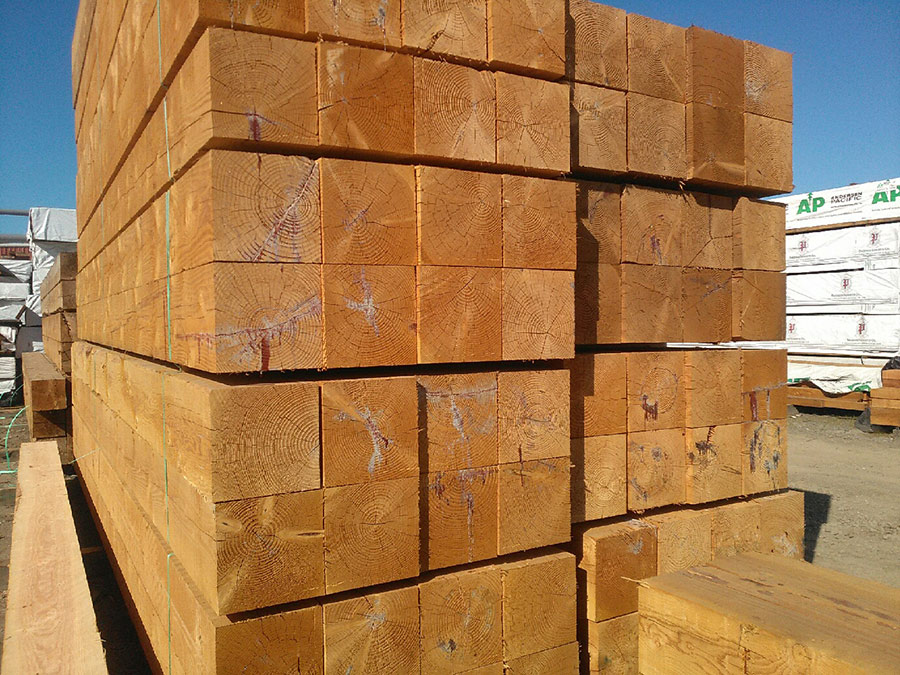 Channel Lumber has full service custom milling which features industry leading products, expert craftsmen, and unmatched turnaround times. There are several divisions of the Mill including planers, molders, resaw, drilling, corbels, ripping, band saws and more. If you can imagine it, we can build it.
The Bay Area has many distinct and iconic architectural styles. For remodels and building maintenance it is crucial that the style be preserved. Channel Lumber specializes in historical patterns and difficult projects. Our Mill can replicate any wood product from any era with expert precision. This goes from large projects such as ripping timber, to the smallest detail in a corbel or molding.
If you have project in mind of any scale, please contact us to learn more about our first in class service.