Concrete Forming (Looking Up!)
February 26, 2015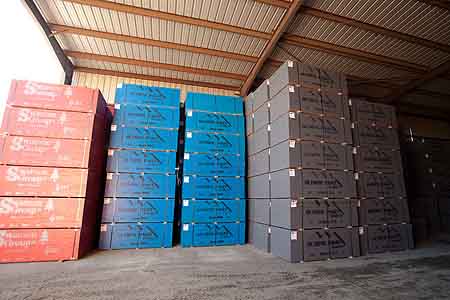 Have you ever been stopped under an overpass or bridge and noticed that the underside of the structure looked like plywood?
Recently during my commute I was inching along under a freeway overpass project that Channel Lumber "just happened" to be supplying the form lumber and plywood on. While no one wants to be creeping in traffic, it was a great opportunity to be reminded that virtually everything made out of concrete or cement is really made out of lumber and form panels first.
For over 5 decades Channel Lumber has been relied upon as the experts in forming lumber and plywood. Channel Lumber continues to be THE leader in this important part of urban renewal and infrastructure expansion and improvement for most of Northern California.
Channel Lumber carries the most expansive line of concrete form panels and heavy timbers in the greater Bay Area and has a delivery fleet that is equally impressive to service this important segment of the construction industry.
Please contact us through our website or call (510) 234-0233 with any inquires.