Druiry Court
October 14, 2020
The old home about to be demolished.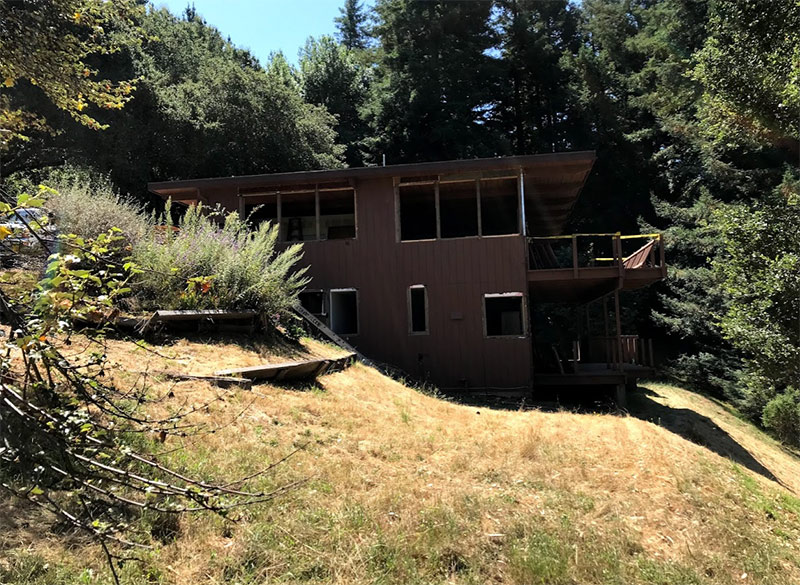 Demo is complete and the property is prepared for a new foundation.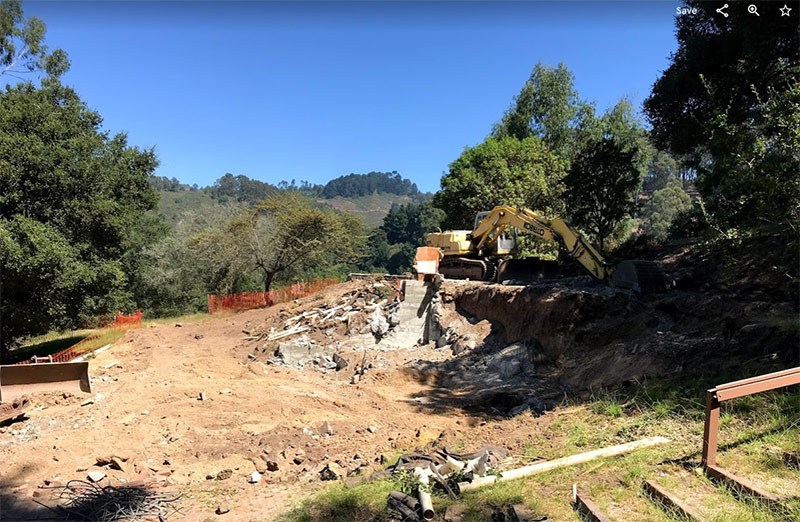 Steel ties and ready for a concrete pour.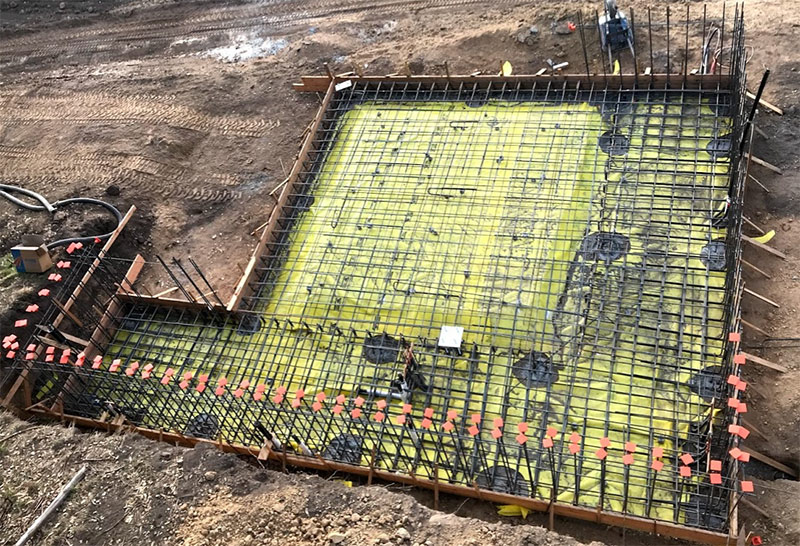 The new building has taken shape the happy owners prepare to move in.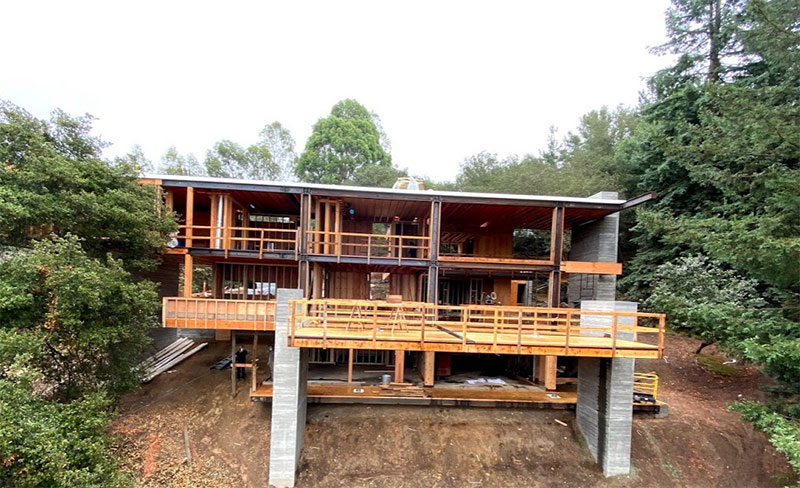 Channel Lumber is a leader in Green Building, Net Zero, and Sustainable Building. Please contact concrete lumber for more information about our products and services.