Concrete Forms
September 4, 2020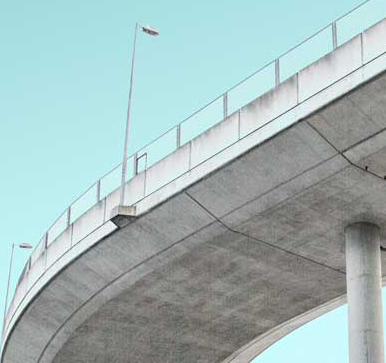 Channel Lumber is an industry leader in concrete form.
Concrete form has a vast array of applications for construction projects including roads, overpasses, tunnels, buildings, residential, and more. Concrete is the most used construction material, and accounts for twice as much as all other building materials combined globally.
Channel Lumber has developed numerous projects in the greater Bay Area, and Northern California including the Caldecott Tunnel, the Tom Lantos Tunnel, Bay Bridge, Richmond Bridge, and Golden Gate Bridge retrofits. We can also add the San Francisco International Airport, Levi's stadium, and the Ferry Building to this esteemed list.
As a promoter of Green Building, Channel Lumber is staying on the cutting edge of the improvements in concrete with regard to Co2 emissions. By volume, concrete does not necessarily produce more Co2 than other materials, in production or building applications. Still Channel Lumber is seeking methods to promote the improvement of environmentally conscious construction, and Net Zero building.
There have been recent advancements in concrete technology, increasing strength and reducing environmental footprints, and Channel Lumber will be the first to embrace these when they are tested and proven safe and durable.
For more information on our projects, concrete forms, and Green Building, please contact us directly.