Sidings
August 27, 2020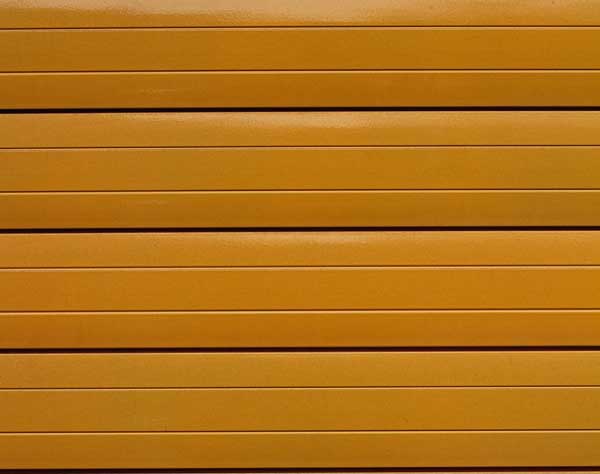 Channel Lumber is an industry leader in sidings. In addition to a vast selection of brands and products, Channel Lumber can also provide custom mill sidings to match your specifications.
Our selections include:
Cementatious. These are sidings that are cement based and are used primarily in large industrial projects.
Plywood. We offer a vast array of plywood products which can be applied to residential and commercial developments.
Hardboard. Wood siding for a more refined project with aesthetic appeal.
Shingles. There are a variety of shingles for roofing, and housing. We can match any shingle pattern in our custom mill.
Metal. Metal sidings come in a variety of formats and we can deliver them all to your specifications.
There are many brands and patterns available. Custom sidings can be created in our mill! We can run any pattern per your specificiation. Here is a quick reference guide of common patterns.
Please contact us with questions.