Naples Botanical Gardens
May 29, 2017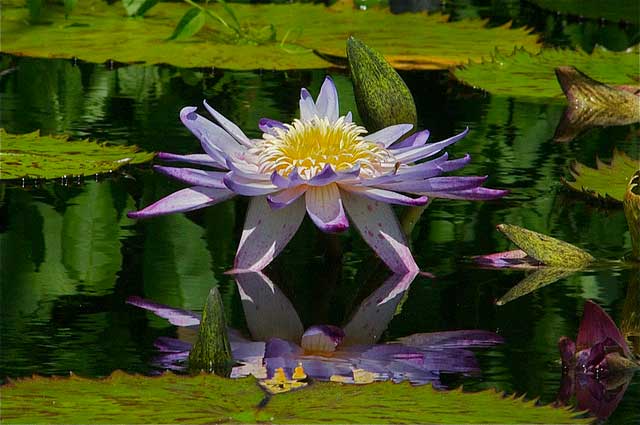 The Naples Botanical Gardens in Florida is 170 acres of cultivated gardens representing seven distinct ecosystems. The natural habitats of the gardens showcase ecosystems between the 26th parallels, north and south.
The Garden was founded in 1993, and completed in 2014, with Channel Lumber providing products and services throughout the development of the property. One major phase of the construction consisted of the digging of two lakes, Deep Lake and Lake Tupke.
The 250,000 yards of excavated fill from the lakes was then used to sculpt the grounds. In addition to the Gardens, the facility also houses the Florida Gulf Coast University Harvey Kapnick Research and Education Center, as well as assorted shops and a Cafe. Flowers are naturally among the key attractions at the Gardens, especially flowers of fragrance. Color flowers use their color to attract pollinators (insects, birds) in the daytime.
However many flowers, the more fragrant ones, are white and produce intense fragrances at night to attract night pollinators such as moths, birds, and even bats. The Gardens have several flowers on which the top perfumes in the world are based. For more information about Channel Lumber products and services, please contact us. Photo credit.