Deep in the Desert: The Red Rock Casino
June 14, 2017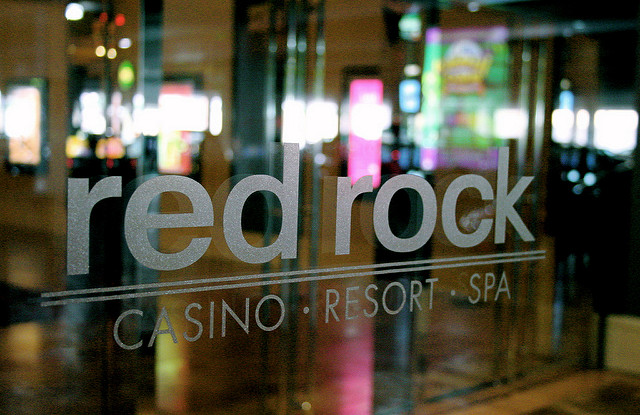 Channel Lumber provided lumber and services during the construction of the Red Rock Resort in Summerlin, NV. The project was proposed in 2003, and construction completed in 2006. At the time of the construction, there was little development in the surrounding area of Summerlin.
The local zoning was controlled by the Howard Hughes Corporation, and the initial plans were not approved due to the building height, number of condominium units, and light pollution. The plans were changed, and eventually a consensus was reached allowing the project to move forward. The Red Rock Resort is known as the "local's casino", and features an impressive list of amenities and features.
The design was an attempt to bring back the 'modern elegance' displayed by the classic Las Vegas properties of the 50's and 60's. Of note is a 6 million dollar collection of Swarovski Chandeliers of all shapes and sizes throughout the resort. Additionally the art collection has featured Andy Warhol, Robert Indiana, Paul McCarthy, and more. The full service spa hosts a full moon gong/yoga/meditation event for guests, and there is a nightly pool party.
The Red Rock Resort has a 72 lane bowling alley and is definitely not your typical casino! For more information on our products and services, please contact us. Photo Credit