May the Force be with You
May 4, 2017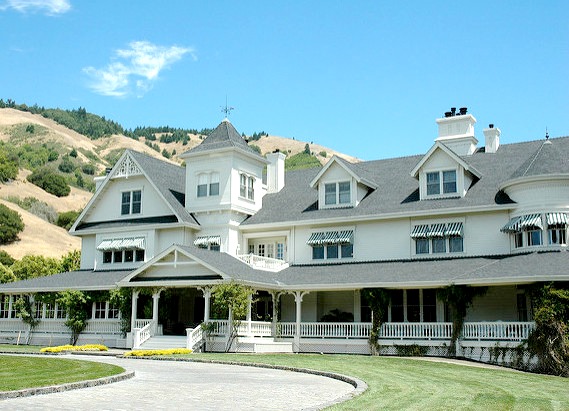 30 miles north of San Francisco, Skywalker Ranch is home to a film industry legacy built on the success of the original Star Wars movie. It is situated on Lucas Valley Road, no relation to owner/founder/director George Lucas. The ranch was built as a "filmmaker's retreat", and although it features several large structures, the tranquil ambience of the surrounding nature remains intact.
Channel Lumber has partnered extensively with contractors and builders throughout the construction phases and development of the property, providing lumber, concrete forms, and services. The original parcel of land for the ranch was purchased in 1978. It was 1,700 acres. LucasFilm acquired an additional 3,000 acres parcel by parcel over the ensuing years.
Only 15 acres have been developed. Among the developments are a barn with animals, an extensive garden, vineyards, an observatory, several screening rooms and theaters, a library, and technical building which is home to Lucas Sound. The remote property has its own Fire Station. Additionally, the Lucas Educational Foundation is headquartered on the property. As stated, the vision and mission of the foundation is "a new world of learning based on the compelling truth that improving education is the key to the survival of the human race." Please contact us for more information about our products and services. Photo credit.