Resysta®: Seven Facts about this Leading Edge Product
November 7, 2017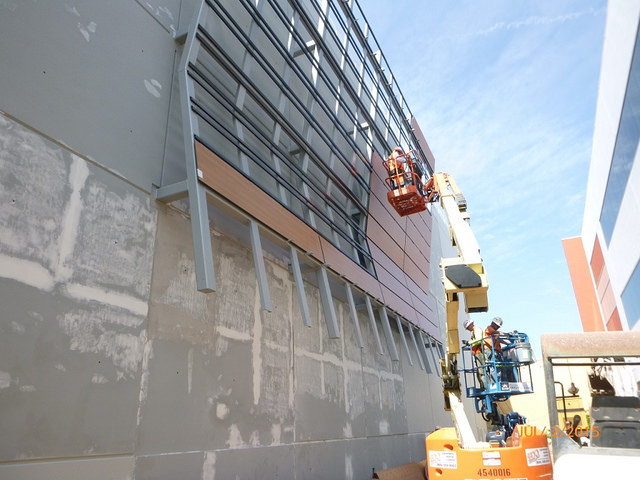 Technology is transforming the lumber industry, and Resysta® is at the leading edge. At Channel Lumber we are pleased to distribute and represent this Green building product. Here are some facts about Resysta® that can help you decide if it is right for your next project.
1. Resysta® is made of agricultural waste. About 25% of this is rice husks, a renewable product in great supply.
2. Resysta® looks like wood, and be repaired and treated like wood. It can be drilled, painted, oiled and sawed, with the advantage that it does not splinter.
3. Resysta® is not susceptible to insect infestation. It is water (even saltwater) resistant, slip resistant, and has a lifespan longer than wood.
4. Resysta® comes in a variety of formats, including decking, siding, and facade.
5. Resysta® does not contribute to deforestation.
6. Resysta® is class A fire resistant, will not absorb moisture, and shows no evidence of fungal decay in tests.
7. There have been many synthetic wood products that have come and gone over the years.
Although many had excellent structural attributes, they simply did not have the warmth and look of natural wood. This is where Resysta® shines. It looks and feels the woods that are most popular in design and construction. Channel Lumber carries a variety of Resysta® products. Please contact us for more information. Photo Credit: WehoCity